Home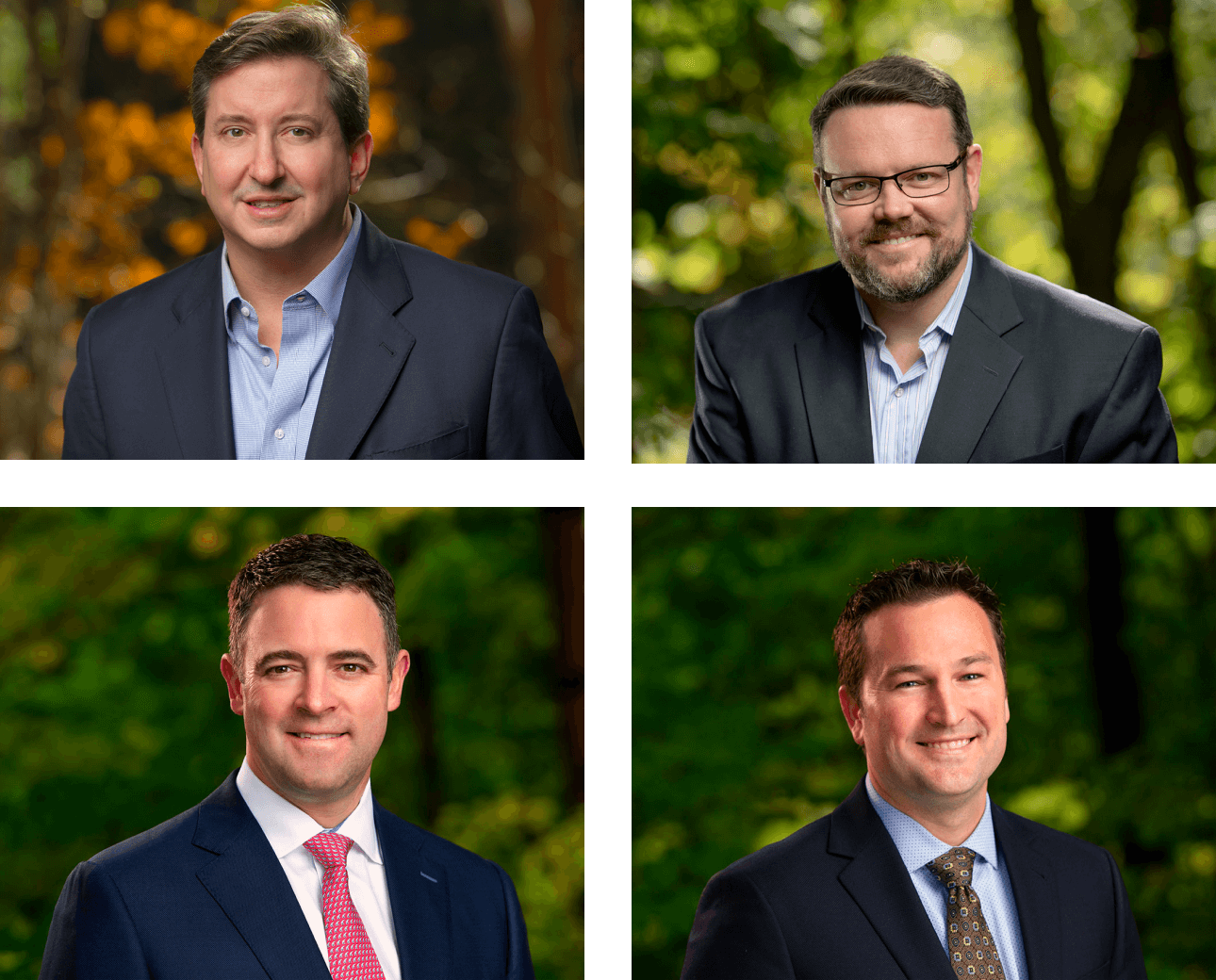 We are experienced oral surgeons serving the Southern Maine community for nearly 40 years.
Our surgeons provide the full scope of Oral and Maxillofacial Surgery (OMS) with expertise including Corrective Jaw Surgery, Wisdom Teeth Removal, and Dental Implants at the highest levels of accreditation. Since we started in 1980, our practice has consistently ranked as the top OMS practice by patients, fellow dentists, and physicians. Our goal is to offer care that is unquestionably safe and comfortable within a modern, state of the art facility.
Core Values
Quality
Integrity
Compassion
Accredited
Testimonials
"I've had extractions at this place three times. From the front-desk people to the dental assistants and the dental surgeons, they are all professional, friendly, punctual, and respectful. Highly recommend."
Amy B.
"I love the team you have assembled. I love the customer care and the expertise of each team member. You make oral surgery a five-star experience. I left with a smile!"
Alan C.
"Efficient, kind, caring and understanding. As dental work goes, I can't imagine it getting better than this. I'm a pretty big scaredy cat and these folks are very kind and conscientious. As good as I could imagine it, given what we were doing. Thanks for your excellent work and for treating me like a human being."
Faith Y.
"Completely in awe of the professionalism and friendliness of the entire staff. These folks have it down. The surgeons are top-notch and would recommend to anyone looking for an implant."
Michael S.
"Very nice and clean facility. Friendly and helpful staff and Dr. was awesome. My extraction went fast and painless."
Tyrone M.